How I Started Lettering and Calligraphy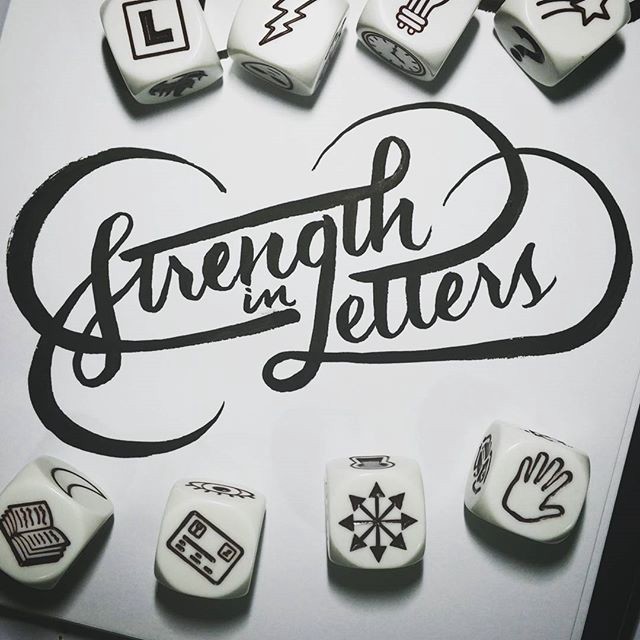 Lettering and calligraphy have their roots in drawing and writing. Looking back, how did I fare, and how did I progress from then?
Drawing and writing in my earlier years
I was never good at drawing. When asked to draw something, I would always default to a lousier version of the landscape below.
My friends can attest to how horrible I drew. I still cringe at how my drawings would turn out. However, I cannot say the same thing with my writing. My penmanship, though not perfect, has earned me some recognition during my schooling years.
I was lucky enough to have been trained to write well when I was young, and it certainly helped a lot in my calligraphy journey. Drawing, on the other hand is something that I still struggle with in the present. Despite that, I still believe that while it is good to have the background, it is the things that you do to achieve your goals that matter more.
With practice and the right attitude, the impossible becomes possible.
Rediscovering lettering and design
After finding my passion, and finally deciding to start doing something for myself, I finally opened up to the idea that I could potentially make this work, and do designing for a living.
And so with that, I used the skills that I learned in web design and photography. I refocused my energies into taking the first step — to draw shapes and letters, and to show up everyday.
In order to be great at something, you must start somewhere. This was how I started, after purchasing my first drawing pens:
As you can see, my first attempts were mediocre. However, I made it a point to do the following regularly (if I could, every day):
Identifying individuals or agencies that I look up to;
Opening my eyes to value good design wherever I go;
Actively looking for learnings and inspiration in books, Instagram and YouTube;
Sharing my progress with people close to me, and people who have the same goals;
Keeping and maintaining a swipe file (a scrapbook of sorts where you can store ideas and inspiration that you can go back to when you need it); and most importantly,
Practising diligently and showing up everyday.
Even without being an expert yet, I would always upload my work on Instagram or on Facebook. It's a scary world out there, but I figured that I needed to let go, and just trust in the process.
By sharing my work online, I was able to:
Engage with like-minded individuals to get feedback and stay connected;
See and monitor my progress;
Build my confidence over time; and
Inspire others to learn something new.
Eventually, I got better and became more confident in myself. However, there was only so much that I could do on my own, and it was time to take the next step.
Inspiration can strike anywhere
I would always bring a few pens and some paper with me wherever I go. Inspiration could strike anywhere, whether I was on the bus, in a coffee shop, or even when I was taking a leak. So, I made it a point to be prepared, so I could draw and write, even on other surfaces.
Learning from People you Admire
Learning all the information myself was great, but there came a time when I needed someone who was better than me to show me the ropes. I attended workshops from people that I admired — to verify what I know, to practice the correct forms, and to upgrade my skills.
Here are some of my teachers' works:
---
In my future posts, I will be showing more of my recent progress, but here are some of them to show that things will only get better as long as we put enough time and effort into it.
Learning this is a lifelong journey, and I intend to continue doing what I am doing, to become better, and to inspire other people to start doing what they want to do.
Let me know how your progress goes. You may engage with me on Medium, Instagram and Twitter: @nathanielong, or on Facebook: @Designate Studio